BLACK FRIDAY MEMBERSHIP OFFER
USE CODE "BLACKFRIDAY75" AT CHECKOUT
DRIVING

DIVERSITY

IN TECH




HELPING

WOMEN

EXCEL.
A global membership and coaching platform to help
women build a successful career in the tech industry.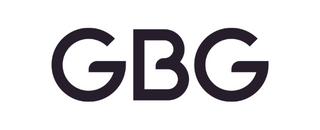 Our mission is simple;
To help drive more diversity in the tech industry.
To help women and diverse groups optimise their full potential.
To help organisations attract, develop and retain diverse talent.
WHO WE ARE
Founded in London, UK by tech industry veteran Angie Vaux, our vision is to create a global community of 50,000 women and allies at every stage of their career journey – all connected by the desire to network, learn and be the best version of themselves.
We work with tech organisations of all sizes from Fortune 500 companies to rapidly growing scaleups, who are committed to driving positive change in the industry and to creating an inclusive workforce where everyone feels included and every voice matters.
We're absolutely delighted to announce that Women in Tech forum has been awarded 'Women's Business Initiative of the Year – UK 2022/2023' by Corporate LiveWire.
WHAT WE OFFER
We have a range of offerings for organisations who are looking to create a more diverse and inclusive workforce, and for individuals who are looking to level up their career in tech and network with industry peers and role models. View our recent events here.
We also have a dedicated program designed for women of colour by women of colour.
We are an inclusive organisation and encourage our allies to participate in our community.
Explore our full offerings below.
Our program of monthly virtual events and networking sessions, combined with exclusive access to our learning platform, provides organisations and individuals with a structured program to help women elevate their career in tech and connect with industry peers.
Coaching
Work with an executive coach to help achieve your career goals and optimise your full potential. Whether you're looking for coaching in leadership, career progression, confident communication or in wellbeing, we have a coach to suit you.
Delivered onsite or remotely, we offer a range of workshops on topics such as imposter syndrome, allyship, and unconscious bias.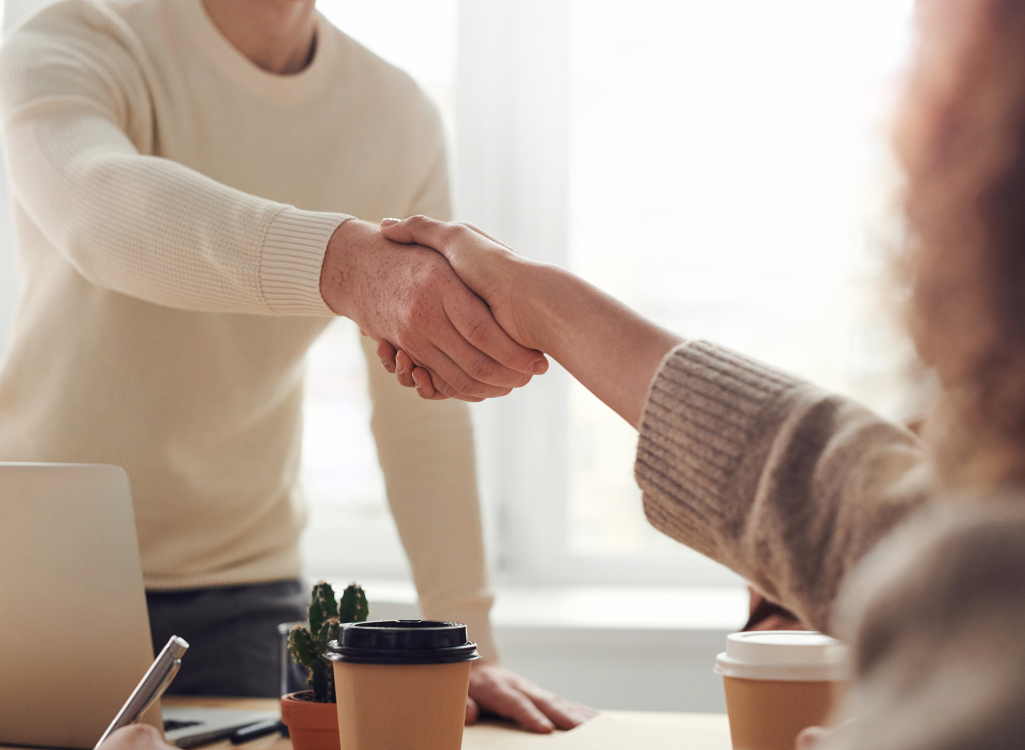 Showcase your organisation as an employer of choice for women and diverse groups, build your talent pipeline and elevate your leaders in the industry with our range of sponsorship programs tailored to your business goals.
OUR EVENTS
In addition to our monthly virtual events, we also run in-person networking and Women in Sales events across Europe. Hear what attendees have to say about our events in the 2-minute videos below.
To view our full program, view our events calendar.
To access our full back catalogue of 100+ events, podcasts, articles and more through our exclusive career development platform, sign up for an annual membership.
Women in Tech Sales
in partnership with Pendo
April 2023
International Women's Day 2023
In partnership with AWS
March 2023
Women in B2B Tech Sales
In partnership with Samsara
November 2022
CELEBRATING WOMEN OF COLOUR IN TECH
Women of colour remain underrepresented in the tech industry. As part of our community, we seek to celebrate women of colour, to provide a safe space to talk about the challenges faced by many, and also hear stories of inspiration that will encourage others to flourish.
Led by our Brand Ambassador, Komal Helyer, we hold regular in-person and virtual events designed by women of colour for women of colour. We actively encourage our allies to attend our events. Together, we can help shape a future where everybody irrespective of background, can thrive in the workplace.
Meet some of our community members who share their career highlights in tech and the lessons they've learned.
Elevate Yourself
Accelerator Program
A 6-part program to help women in tech take their career to the next level.
Register interest